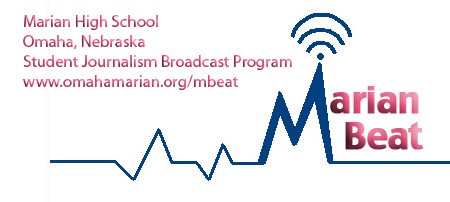 2010-2011 ARCHIVES
---
A QuickTime Player or plug-in is required to view these QuickTime movies.
If you are having troubles, try the Apple web site where you can download the latest player for FREE.
If you still experience technical difficulty, especially if you are a Windows 98, 2000, or ME system user,
try downloading the QuickTime 7.1.6 Plugin at the Apple Web Site above. Thanks for watching!
---