---

Thanks in advance for watching the M-Beat this year.
New student shows will be posted regularly!
You can watch any time, any where you have web access.
You can also SUBSCRIBE to the MarianMBeat YouTube Channel!

Let us know what you think... email us at marianmbeat@omahamarian.org!
A QuickTime Player or plug-in might be required to view this QuickTime movie.
If you are having troubles, try the Apple web site where you can download the latest player for FREE.
If you still experience technical difficulty, especially if you are a Windows 98, 2000, or ME system user,
try downloading the QuickTime 7.1.6 Plugin at the Apple Web Site above. Thanks for watching!

Some of our favorite logos over the years...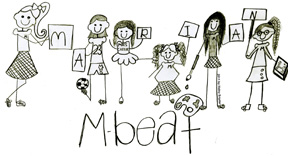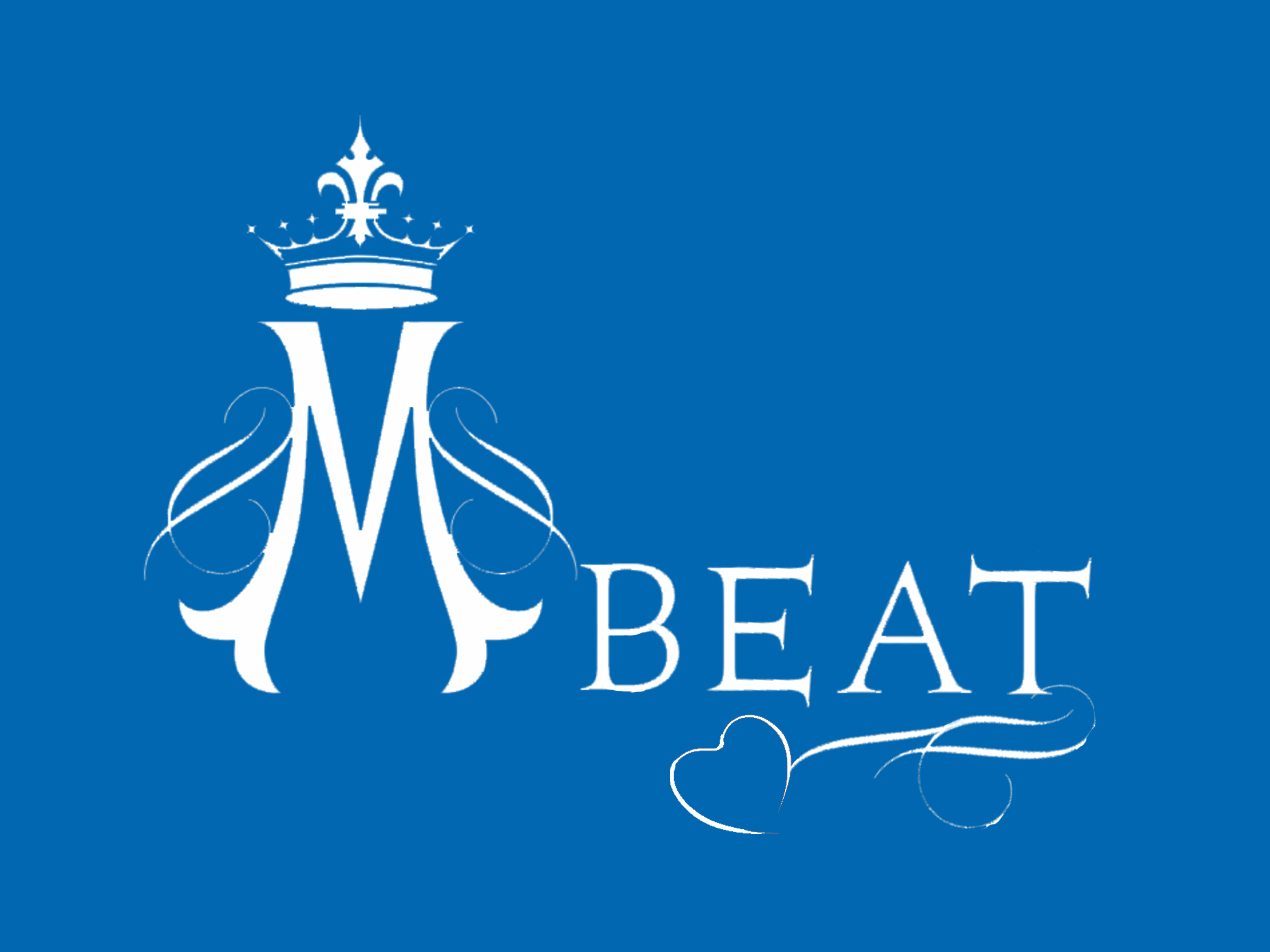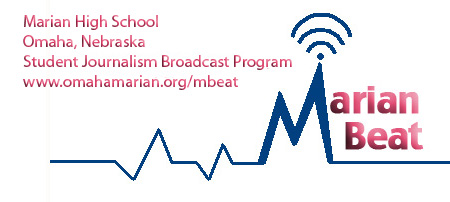 ---
New to Marian? Learn the words to the fight song here!